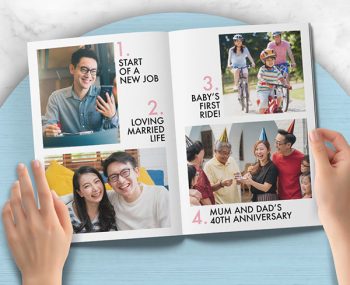 Insurance coverage is rarely a one-size-fits-all. Introducing a protection plan that can be personalised according to your needs. 
MyGuardian PA is designed to match your ever-growing lifestyle, covering you and your loved ones at every stage of life.
Protection designed for you.
Learn More About AIG MyGuardian PA
Personal Accident insurance or PA insurance is an annual policy which provides compensation in the event of injuries, disability or death caused solely by violent, accidental, external and visible events. It is different from life insurance and medical & health insurance.
COVERAGE
The type of coverage that is normally provided under PA policy include:
accidental death
permanent disablement
medical expenses
hospitalization benefits
funeral expenses
weekly indemnity
repatriation benefits
EXCLUSIONS
The major exclusions under this policy include the following (list is not exhaustive and may vary between insurers):-
War, terrorism, radiation or contamination by radioactivity
Suicide or self-inflicted injury, pre-existing physical defect or infirmity, AIDS, pregnancy
Professional or hazardous sports, aerial activities, underwater activities requiring breathing apparatus
Motorcycling, member of armed forces, rescue services, police forces, aircraft crew