(formerly known as My ELink Consultancy)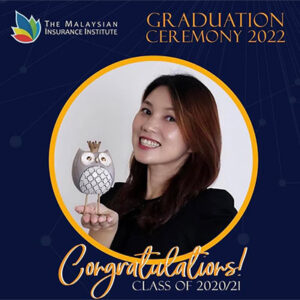 Established in 2012, My Elink Consultancy was founded by the visionary Ms Winnie Tan (who operated as sole proprietor earlier on 1998), an industry specialist who has more than 24 years of experience in the general insurance industry. Through the years, she has built confidence in both her clients and the principal insurers as she has always seek to obtain a win-win value for all.
My Elink Consultancy was founded with the very same vision, a passion for win-win partnerships and solutions for both customers and principal insurers.
Providing a wide range of insurance solutions for both consumer and commercial sector, our strategic partnerships with a wide array of principal insurers has allowed us to develop innovative solutions and obtain favourable terms and conditions ultimately, benefitting our valued clients.
Rediscover insurance solutions with My Elink Consultancy, protect your assets with us. Our committed and dedicated team of employees will always push for added value for any belonging whether it's your home, vehicle, factory, business or other belongings.
Today, we are also an authorised agent for MyEG expanding our services to include instant renewal of road tax and JPJ ownership transfer to become an end-to-end solutions provider in vehicle ownership.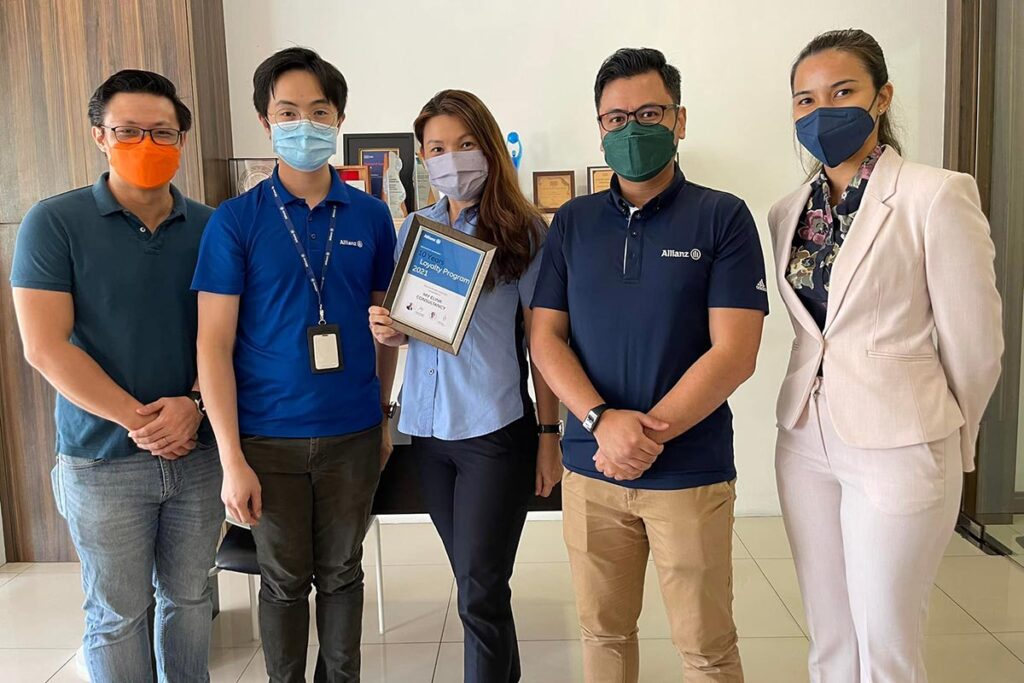 Driven by solid strategies, hard work and diligent effort, My Elink Consultancy has earned numerous industry recognitions from our panel of insurers across the years such as:
2009 – AIG Bronze Agent
2010 – AIG Bronze Agent / Berjaya Sompo Gold Agent
2011 – AIG Silver Agent / Berjaya Sompo Gold Agent
2012 – AIG Gold Agent / Berjaya Sompo Gold Agent
2013 – AIG Gold Agent / Berjaya Sompo Gold Agent / Allianz Elite
2014 – AIG Gold Agent / Berjaya Sompo Gold Agent / Allianz Elite / Ace Jerneh Emerald
2015 – AIG Gold Agent / Berjaya Sompo Gold Agent / Allianz Elite / Ace Jerneh Ruby
2016 – AIG Platinum Agent / Berjaya Sompo Gold Agent / Allianz Elite / Chubb Ruby

2017 – AIG Platinum Agent / Berjaya Sompo Gold Agent / Allianz Elite / Chubb Ruby

2018 – AIG Platinum Agent / Berjaya Sompo Platinum Agent / Allianz Elite / Chubb Emerald
2019 – AIG Diamond agent (Best in Auto) / Berjaya Sompo Platinum Agent / Allianz Elite / AXA Bronze Agent
2020 – AIG Diamond agent (Consumer Business, Top in Auto) / Berjaya Sompo Platinum Agent / Allianz Elite / AXA Gold Agent / Chubb Silver
2021 – AIG Top Auto Producer + Top Producer All Lines of Business – Northern Zone / Berjaya Sompo Gold Agent / Allianz Elite & Allianz 10 Years Loyalty Program / AXA GoldPlus Agent
2022 – AIG Top Producer Auto (by highest GPW) + Top Producer Northern Champion & Agent of The Year BERJAYA Top Profitable Agency (KL Agency 2)